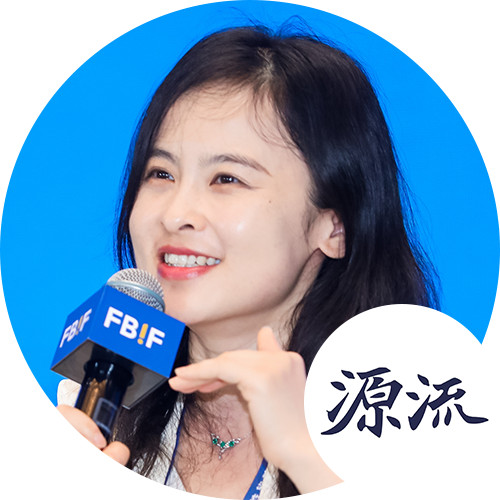 Emma Xiao
Founder
Origin Strategy Consulting
Emma has more than ten years of experience in brand strategy consulting. The clients she has served include from start-ups to Fortune 500 multinational giants, involving spirits, instant foods, condiments, beverages, milk powder and other categories. At the same time, she also has extensive project experience and methodologies of retail and logistics.
In past projects, she has worked with clients to sort out the strategic path of new categories and new brands from 0 to 1, to discuss the direction of differentiation in a fierce business war, to create global strategy plans, and to build diversified and multi-brand strategic layouts of the large groups. In the past ten years, she has created a number of classic examples.
Emma holds a bachelor's degree in economics from Peking University and a master's degree in economics from the Chinese University of Hong Kong.
---