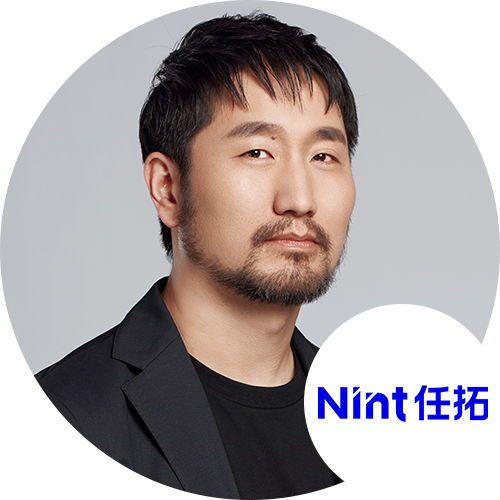 Charles Cao
CMO
Nint
With over 20 years of experience in integrated marketing, Charles is committed to driving digital transformation and data-driven business growth.
Own rich experience as brand agency, management consulting and product manager.
Expert at brand and integrated marketing strategy/planning, continue to promote digital transformation and business growth in different industries, including retail, FMCG, food & beverage, fashion &d lifestyle and health care.
---