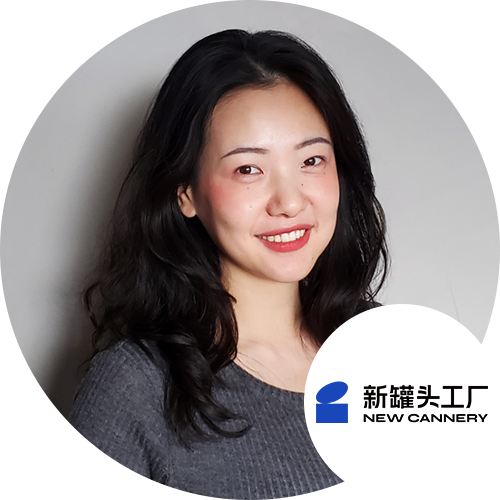 Louis
CEO
NEW CANNERY
Advertising creative marketing entrepreneur, graduated from Birmingham City University , Visual Communication, MA.
Based on the love for food and attention to the FMCG industry, she established NEW CANNERY (Chongqing) with 3 partners in 2017,
Taking the correct strategy + creative vision as a brand proposition maximizes the realization of business value for customers.
NEW CANNERY has been committed to the "effective vision" service as the basis, serving more than 500+ brand customers across the country. Since its establishment, it has led the team to serve Tmall, Three Squirrels, Luckin, Want Want, FIlA and other first-line brands in many industries. During the period of serving the brand, it has created a number of single product sales of over 100 million, which is deeply recognized by the majority of brands.
---
Event Introduction
Foodtalks
 · 12/19 (Day 1)
FBIF iFood Show · Foodtalks
New Consumption: Round Two
14:35
Aesthetic Value: from Dividend to Trend
Compared with 5 or 10 years ago, this generation of consumers seem to care more about the aesthetic value of products.
Doesn't look good? Not my style? No!
Abused trending elements? Too smarmy? No!
Such consumer characteristics indicate that it is time for brands to study product aesthetics as a lasting trend rather than temporary dividend.