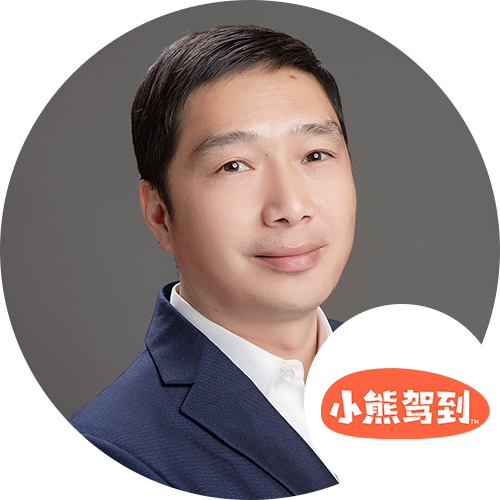 Junyong Xiao
Founder & CEO
Bear Coming
Junyong Xiao is the founder and CEO of Bear Coming, a new compound seasoning brand. He is a serial entrepreneur in the seasoning industry with experiences of over 20 years. He founded Dingyuan Foods in 2003, and successfully developed low-speed grinding production equipment with steam sterilization. The equipment could greatly reduce the loss of core ingredients and increase production capacity while maintaining delicious taste. The technology contained in the equipment is still leading level in the spice industry.
In 2017, Junyong Xiao founded Bear Coming, which aimed at solving the kitchen problems of the young generation. Bear Coming aims to satisfy the needs of basic cooking and pursuit of simple and easy food preparation of the young generation. After two years of research and development, the brand was launched in 2019. From 2019 to the end of 2021, its annual sales growth rate reached 300%, and the number of its SKUs reached 200. It has achieved great sales performance in the barbecue seasoning category on Tmall platform for three consecutive years. Since 2021, Bear Coming has moved from online to offline through strategic offline channels and the condiment consumers have been offered the choice of using either channel to purchase its products.
Previously, Junyong Xiao was engaged in international trade and deep processing of ingredients. He has served dozens of international well-known brands from Hong Kong, Shanghai, Shandong and other places and maintained good cooperation with them all year round. The brands include but not limited to McCormick, Yihai Kerry, Chia Tai Group, Kerry and Bolex.
---
Event Introduction
Condiment & 3R Food
 · 12/22 (Day 4)
New Taste That Spice Up New Lives
Battle of Taste