Product Design | arawana local specialty noodles
VISDOMBRAND
Country
中国(China)
Official website
www.visdombrand.com
Company Introduction
VISDOMBRAND consultant focuses on brand strategy upgrading and product integration innovation landing. With more than 18 years of accumulated experience, with the unique identity of "strategic man + product man + creative man + artisan", we solve the fundamental problems of the brand for customers. The working principle of Xiancao is, first, to help customers see the competitive research position, and re-examine and redesign the business based on the positioning; The second is to help customers based on positioning with shelf thinking brand, product design ground, one step in place, do not detour, reduce brand communication and marketing costs.
Images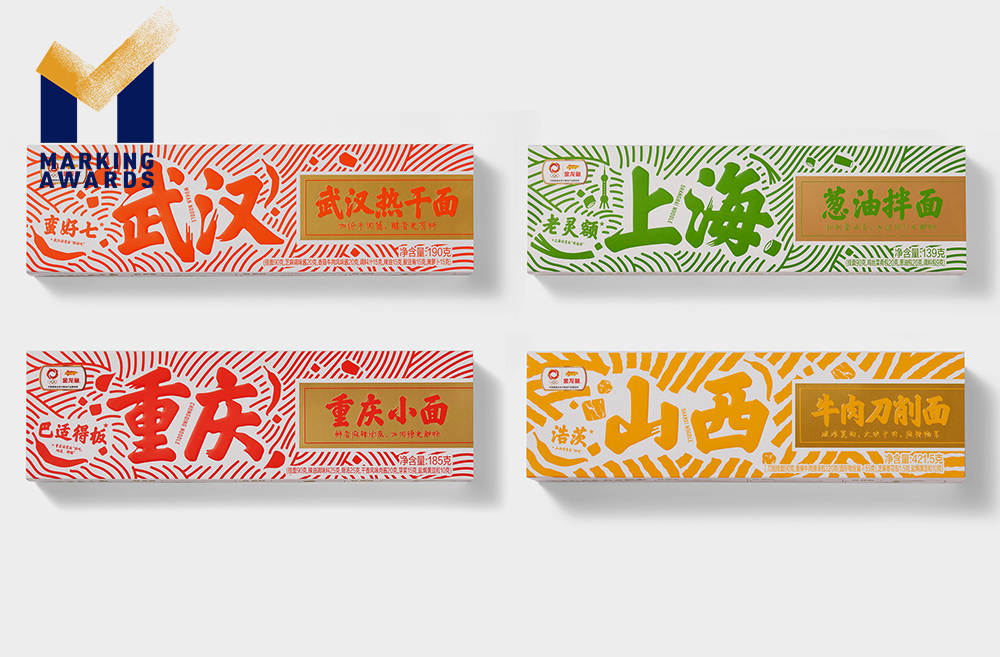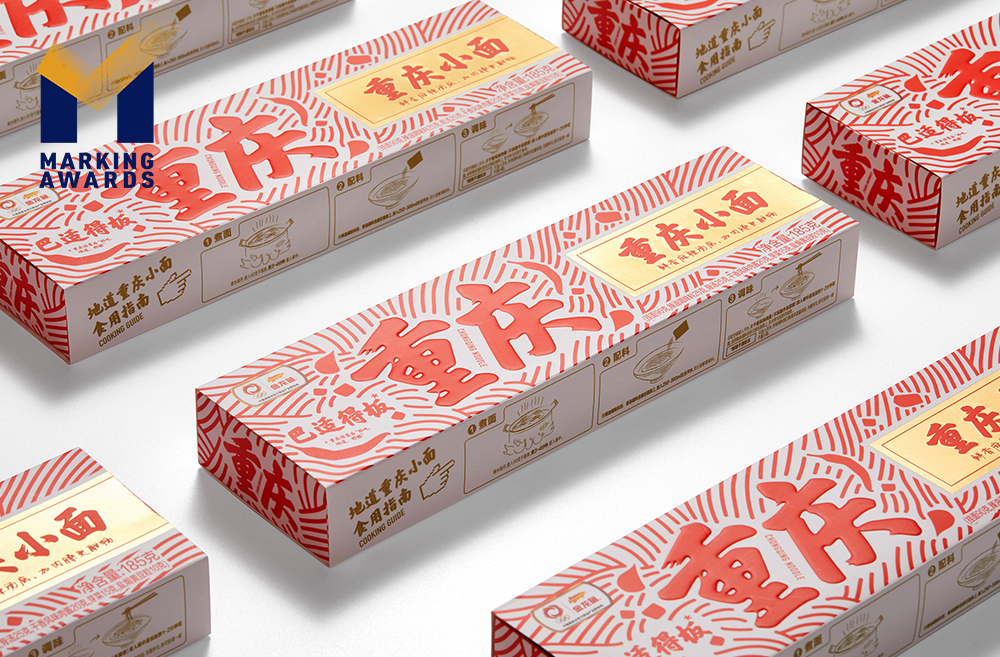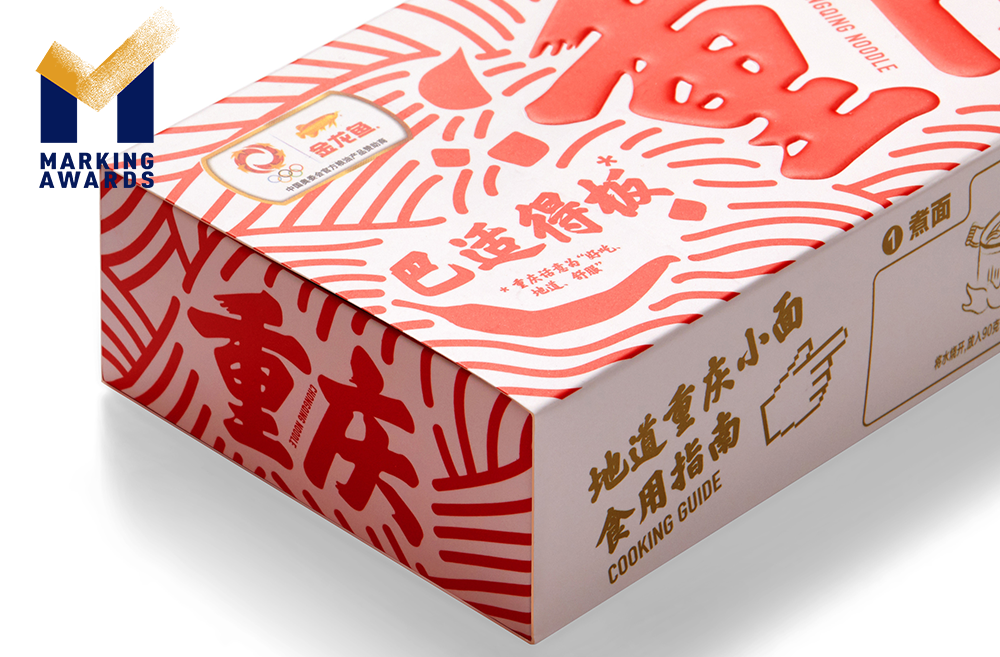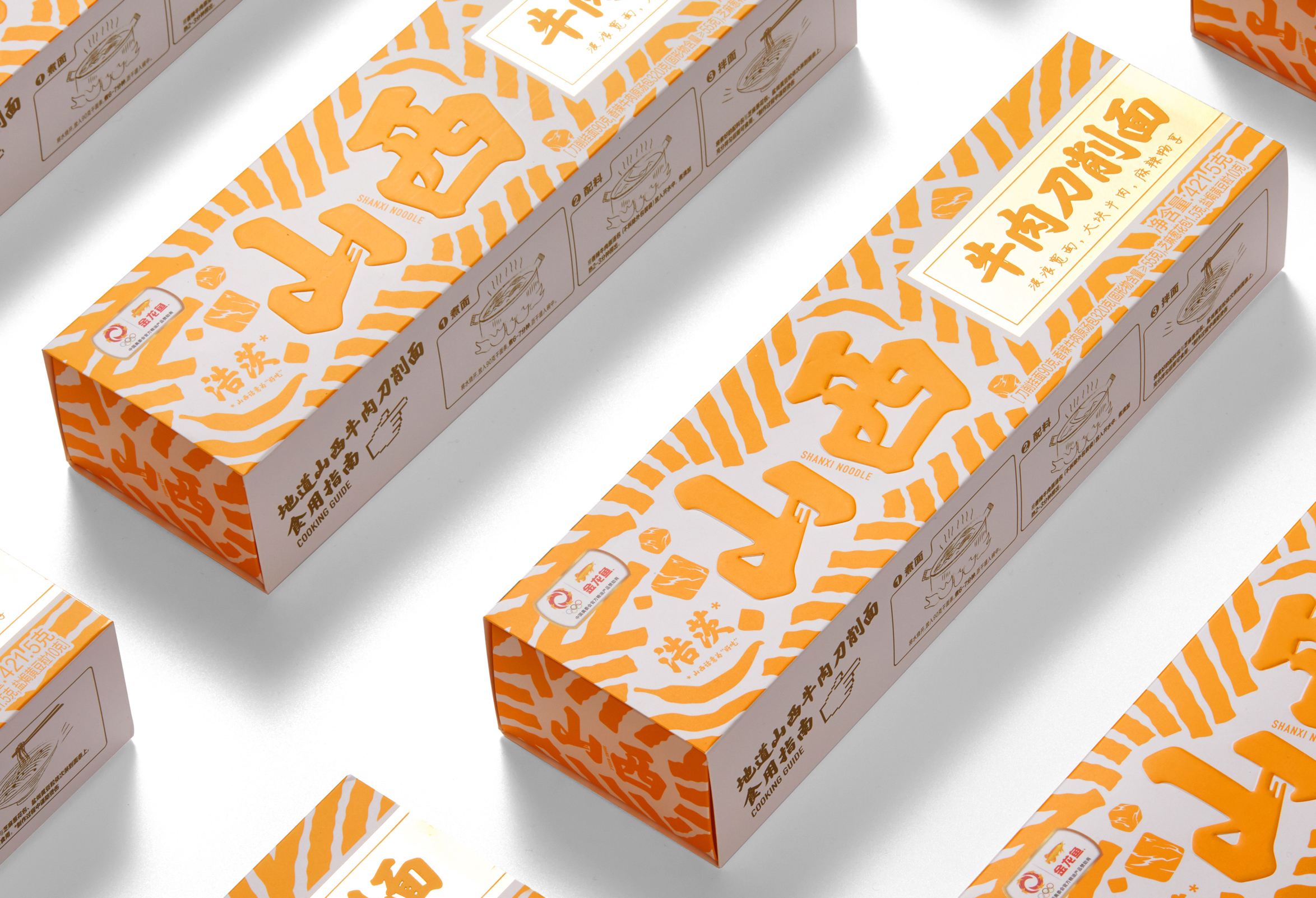 Brand Name
Arawana
Designer Name
Rock LV、Nora Liu
Position of Designer
Artistic Creative Director、Designer
Target Group
First and second line white-collar workers, Z era, small town youth
Major sales
电商 E-commerce; 大型商场 Shopping Mall; 小型商超和便利店 Supermarket & CVS; 餐饮&酒店 Restaurants & Hotel
Positioning
大货 Mass Production
Design Story
In the Chinese market, the instant noodle market with buns is developing rapidly. As a fast- moving food giant, Arowana has officially launched this category with its product and channel advantages. In China, pasta is a very broad-spectrum category with strong regional characteristics. In the product line design of "Chinese Authentic Pasta", we have highlighted the regional name of each pasta on the front and top of the package, and through the protruding The technology is strengthened, combined with the abstract surface stripe pattern, the golden product label, regardless of the front and side, consumers can identify their favorite product tastes at a glance on the shelf. The front of the package also incorporates the delicious dialects of people from various regions, interacting with consumers, narrowing the psychological distance of the villagers, and establishing a product image of simple, warm and strong local flavor.
Highlights
The front of the package also incorporates the delicious dialects of people from various regions, interacting with consumers
Market Performance
无
Material
纸质 Paper
Craft
The front and top sides of the package highlight the region name of each side and strengthen through the convex process, combined with the abstract noodle pattern of the full shop