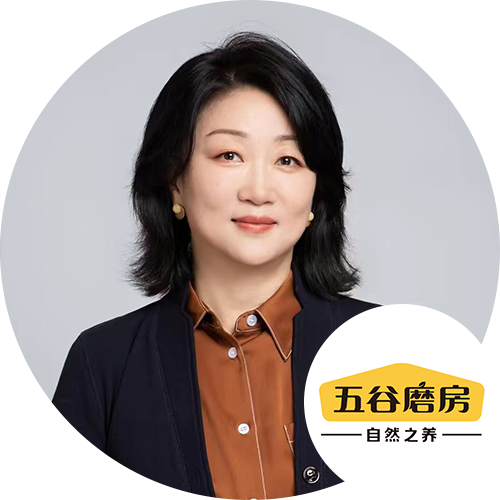 Changqing Gui
Founder and Chairman
Natural Food
Ms. Gui ChangQing, the Founder and Chairlady of Natural Food International Holding Limited.
Since Ms. Gui founded NFIH in 2006, with the mission of producing healthy food that benefits all families, she has continued to improve her great professionality. Her purest ingenuity pursuit of introducing nutritious food to the nation has led NFIH to move forward steadily for 17 years.
The Group has always been adhering to its brand proposition of 'Fine Ingredients, Additive Free, More Professional', and is determined to be the most valuable natural health food company in China.
---
Event Introduction
Snack & Baking
 · 06/15 (Day 2)
Make Snack Delicious And Fun
CC204 - Hall 18 2nd Floor
Direction
09:50
Branding for New National Products Starts Here
National products, is a "ten years to sharpen a sword" business. In response to more and more young consumers taking care of their health, new national products have gained attention, but also have more stringent requirements. What can we do to reshape and return to the category's proper value? Investment in both supply chain and R&D is essential. It is from the perspective of the not-so-storyteller Natural Food that the story of building a new national product brand will be told.