Testimonials

FBIF is an industry event linking cutting-edge technologies, markets, brands and consumers. Behind it, it is an energetic, reliable and professional team that vigorously promotes and brings more innovation and development to the industry.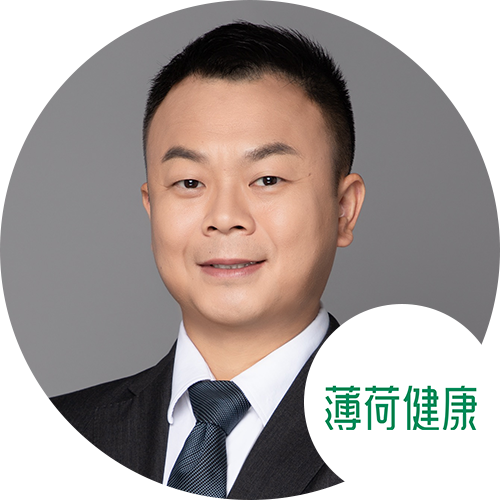 FBIF is the most professional team in organizing forums and congresses we have experienced. They have good and sound working standards, and adhere to these standards and the principle of high standards. Besides, they can communicate with partners in a friendly and efficient way.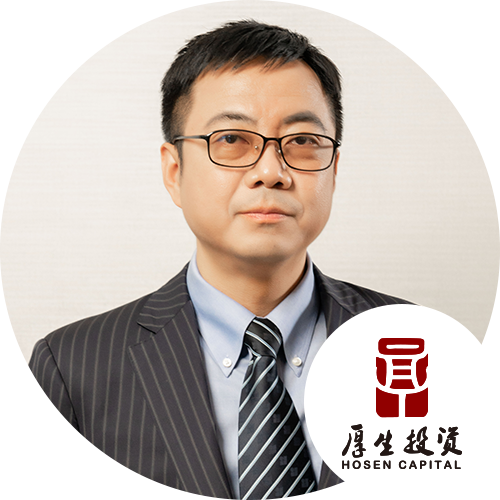 Chris Wang
Hosen Capital-Co-founder Partner

A group of young people with ideas, vitality and the courage to practice are doing something meaningful to the food industry.

Joanna Lu
Bain & Company-Expert Partner

FBIF, one of OATLY's most important partners, has promoted the development of plant-based products together in the past three years. In 2019, we coordinated with FBIF in organizing a forum that included Beyond Meat, JustEgg and OATLY, the troika of plant-based meat, eggs and dairy, to push up the new plant-based track with Alibaba. In 2020, we arranged the China Plant-based Forum and published a white paper on China's oat milk industry together with industry. Since then, there was a prosperous phenomenon that which industries competed for plant-based products.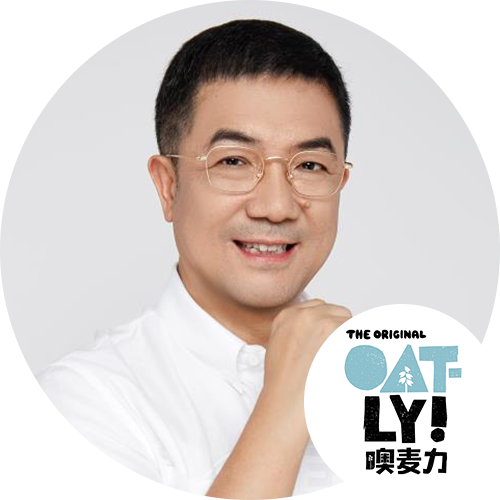 David Zhang
OATLY-President Asia