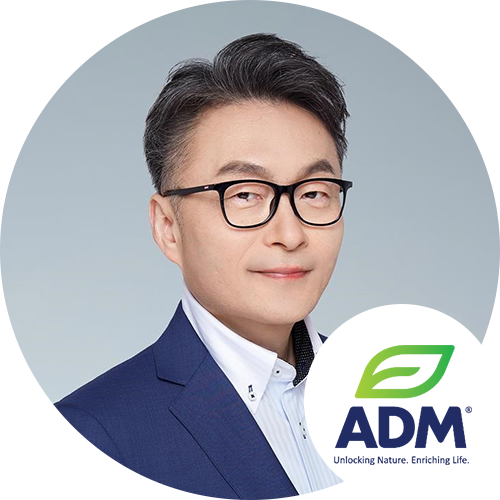 George Xia
General Manager
ADM Matsutani
George Xia, General Manager of Shanghai Matsutani International Trade Co., Ltd., which is the Chinese affiliate of Matsutani Chemical Industry Co., Ltd., Has engaged in the promotion of Fibersol-2 resistant dextrin in Mainland China, Hong Kong, and Taiwan for nearly 20 years. Formerly served as Member of the Standing Committee of Dietary Fiber Technology Branch, participated in the regulatory application of resistant dextrin in China, and developed testing methods for resistant dextrin related dietary fiber.
---
Event Introduction
Ingredient Talks
 · 06/16 (Day 3)
Explore The Next Star Ingredient
CC201B - Hall 18 2nd Floor
All For Better Health
10:35
1+1>2: When Probiotics Meet Fiber, What Will Happen?
High blood sugar and high body fat are two major "killers" that threaten modern people's health. How can the combination of probiotics and dietary fiber unleash the synergistic effect of 1+1>2, and becoming a new "weapon" for lowering blood sugar and reducing fat?