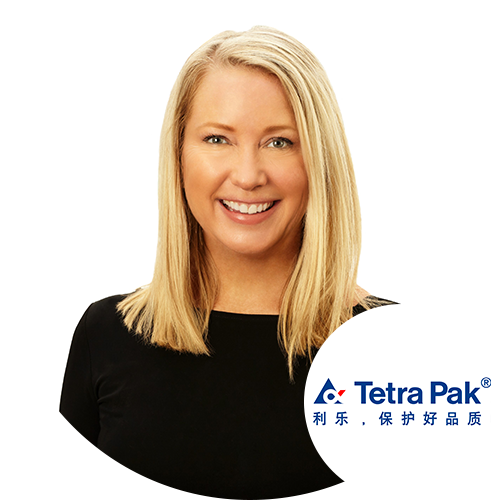 Julia Luscher
Vice President of Marketing
Tetra Pak
As Global Vice President of Marketing, Julia leads a multicultural and multidisciplinary team that works in close collaboration with some of the biggest food and beverage brands in the world to identify market growth opportunities, develop unique food and beverage product and formulation concepts, and bring new products to the market.
Part of the company since 2000, Julia has held a variety of leadership roles in disciplines ranging from human resources and operations to sales and marketing.
Currently based in Modena (Italy), she holds a bachelor's degree in business administration and management from Michigan State University.
---
Event Introduction
Plenary Session
 · 06/14 (Day 1)
North Ballroom - Hall 18 1st Floor
Global Trends Insight
09:35
The 5 Consumer Trends Shaping the Future of Innovation
The continuous evolution of consumer values, needs & behaviors is the fuel of successful innovation. The pandemic has accelerated the pace of change in consumers' attitudes and consumption patterns. The main question is, what matters to them now? It's important to understand what their desires and priorities are to generate inspirations, spark innovations and create ideas.
Let's explore together 5 key consumer trends that have emerged for food and beverage categories.