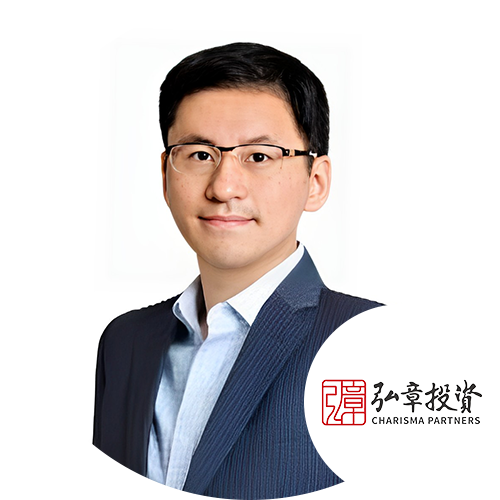 Yi Zhao
Partner
Charisma Partners
Over 17-year experience in direct investment and investment banking.
Mr. Zhao is the partner of Charisma Partners and is in charge of the Southern Region.
Prior to that, he served as Executive Director at YF Capital and Managing Director at YF Financials, responsible for consumer industry investment, and he worked in CICC IBD, specializing in structured financing, IPO and M&A.
Previous investments include Deerma, Xiaomi, Haidilao, Koubei, Guangzhou Baiyunshan Pharmaceutical Holdings, Ray Cloud, Apemans, etc.
MSc in Finance and BSc in Management from Shanghai Jiaotong University.
---
Event Introduction
Food & Money
 · 06/15 (Day 2)
Start Up, Stand Out
CC201A - Hall 18 2nd Floor
Make Investment Worthy
09:05
Go with the Flow in VUCA Era
When flourishing, everything grows freely; when storms come, one must go from "flowing in the flourishing environment" to "going with the flow".
Where is the industry's current driving force coming for food and drink? And where will it go?
Condiment & 3R Food
 · 06/15 (Day 2)
New Taste That Spice Up New Lives
CC105 - Hall 18 1st Floor
Strategy&Trend