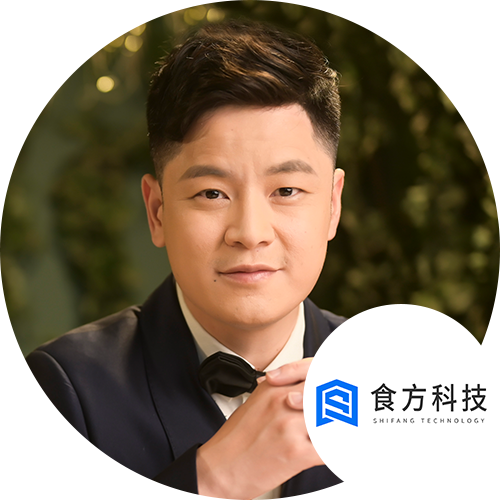 Huang Gong
Founder&CEO
ShiFang Technology
At the age of 20, he graduated from university and chose to start his own business. The first entrepreneurial project was an intelligent electronic conference card system, during which he obtained one patent and two municipal science and technology progress awards. At the age of 24, he was admitted to Beijing University of Aeronautics and Astronautics, majoring in image and video processing, and his research was about target tracking and target detection. During the postgraduate year , he was responsible for the research and project implementation of video surveillance at the border guard post, thanks to the inspiration and cultivation of the school and the guidance of the mentor. at the age of 27, he started working in Glodon (002410) and he was responsible for the development of the list company for the internationalization from zero to one. In hia tenure, he led his department to successfully acquire a Finnish subsidiary, co-founded a Japanese subsidiary with Panasonic, and set up several subsidiaries in Hong Kong, Singapore, Malaysia, Indonesia and the United Kingdom. With his participation in the 10 years, the company has successfully incubated a number of international products. With his excellent performance and dedication , he was promoted to a partner of the group, and served as manager of overseas business department, product director, R&D director, marketing director and group investment director. In 2020, he founded Shifang Technology, a pioneering innovative statup which is dedicated to the research on the theory and method of intelligent food computing. His company aims at actively promoting the digital upgrade of food, and striving to achieve the balance of healthy diet choices and good well-beings of all the customers.
---
Event Introduction
Foodtalks
 · 06/15 (Day 2)
FBIF iFood Show · Foodtalks
Hall 17 DH001
Upgrade Supply Chain
14:00
[Discussion] Flowing Digital Intelligence, Serial Industrial Chain
The digital intelligence is just like sea, keeping flowing in every part of industrial chain. Although, the digitalization and intelligence of food and beverage industry comes a little slowly, it initially accomplished!Make food with digitalization and make food life cycle information transparent, which improves supply-demand coordination to be easier.