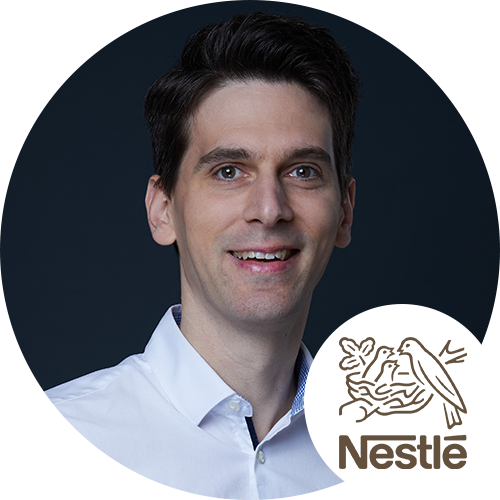 Lennart Fries
Head of Science & Technology Catalyzer
Nestle R&D (China) Ltd.
Lennart Fries leads the Science & Technology Catalyzer group and the R&D Accelerator program at Nestlé R&D China. He is passionate about designing nutritious and tasty food products to deliver functional benefits with a strong scientific foundation.
Lennart has been with Nestlé since 2012 and has dedicated 15 years to innovation and technology in Coffee, Dairy, Confectionery and plant-based foods. Combining his love of food with an experimental mindset, he draws on a rich experience driving technology projects with universities and start ups. China is Nestlé's second biggest market worldwide. Lennart and his team are focused on building sustainable solutions for ingredients, technologies, and packaging adapted specifically for the local market context. Bringing Nestlé's global R&D solutions to China as well as driving open innovation with local partners allow them to live up to Nestlé's purpose to unlock the power of food to enhance quality of life for everyone, today and for generations to come.
---